Miss Tutii TutiiMask är en prenumerationsservice som precis som namnet antyder innehåller ansiktsmasker. Miss Tutii TutiiMask innehåller produkter från länder som bl.a. Japan, Korea, Taiwan och Schweiz. Jag tog och testade februaris mask bag.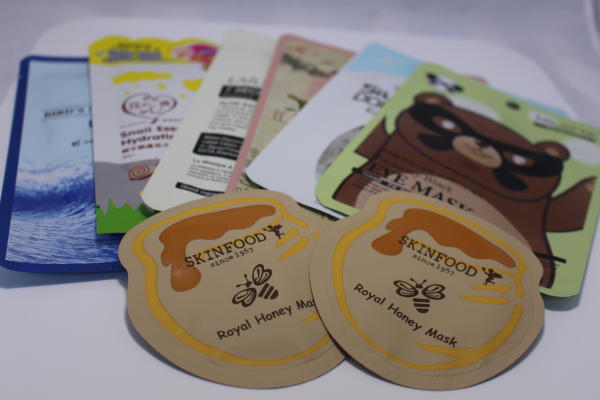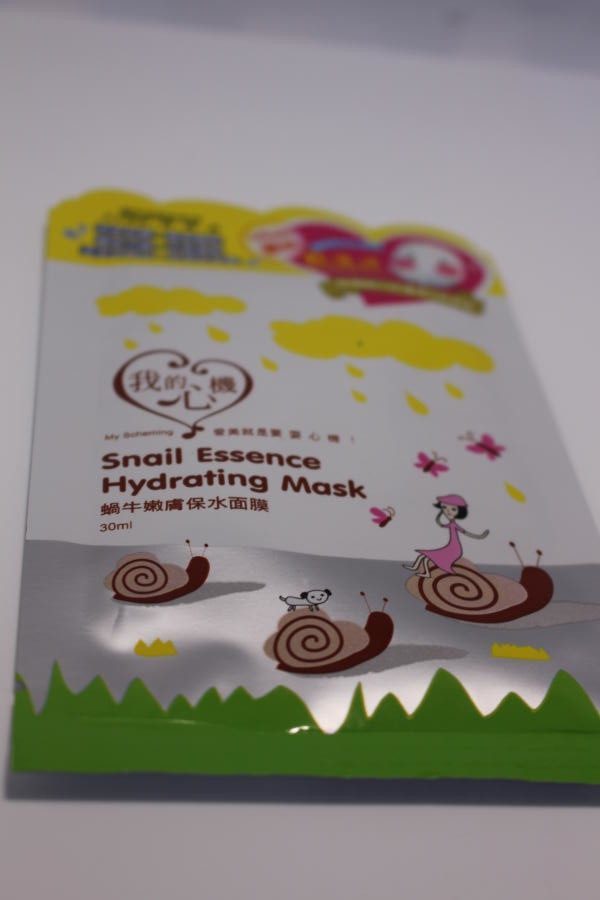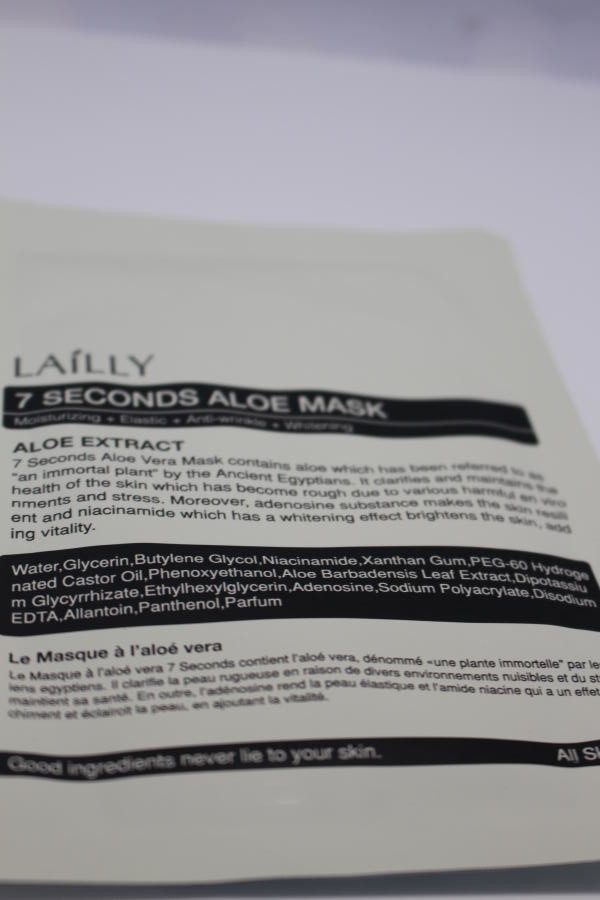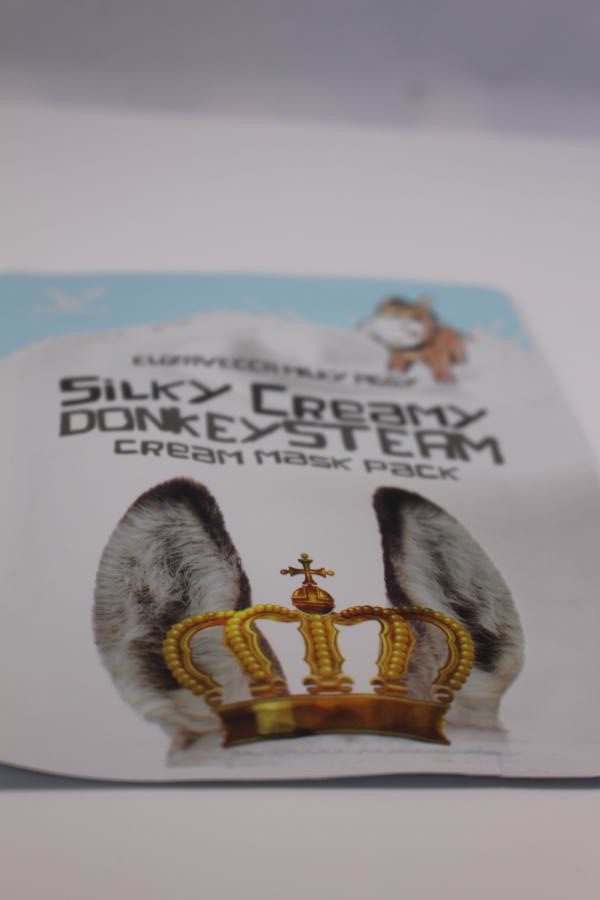 När jag fick syn på Miss Tutii på instagram var jag bara tvungen att testa nu när man favorit prenumerationsbox från Korea, Memebox inte längre levererar till Sverige. Miss Tutiis TuttiMask kostar 12$ + frakt och det gick verkligen extremt snabbt att få hem den. Jag beställde på en fredag. Tio minuter efter att jag lagt min beställning fick jag ett mail om att den hade skickats och på tisdagen landade den i min brevlåda! Maskerna kom i en söt liten rosa påse med ett informationskort om hur maskerna ska användas och vad de används för.
Jag älskar att testa nya produkter och älskar att den här prenumerationsservicen innehåller annorlunda märken som inte är så enkla att få tag på här i Sverige. Man får ange sin hudtyp när man beställer. Är man intresserad av annat än bara ansiktsmasker har de även TutiiBag och TutiiBox. Det enda negativa med Miss Tutii tycker jag är att man inte kan betala med PayPal.
Miss Tutii TutiiMask is a subscription service and as the name suggest it contains of face masks. Miss Tutii TutiiMask contains products from countries like Japan, Korea, Taiwan and Switzerland. I decided to try the February Miss Tutii TutiiMask bag as you can see here above.
When I found Miss Tutii on Instagram I just know I had to try it now when my favourite Korean subscription service Memebox no longer ship to Sweden. Miss Tutii TutiiMask costs 12$ + shipping and the service was so quick. I ordered it on a Friday. Ten minutes later I got an email saying it was shipped and on Tuesday the bag arrived in my mail box! The masks where delivered in a cute pink bag with an information card with information about what the masks are for and how they work.
I love to try new products and this subscription contains brands that are hard to get your hands on here in Sweden. You tell them your skin type when you order. If you like to try other products as well and not only face masks they also have TutiiBag and TutiiBox. The only thing I think is negative with Miss Tutii is that they don't accept PayPal.